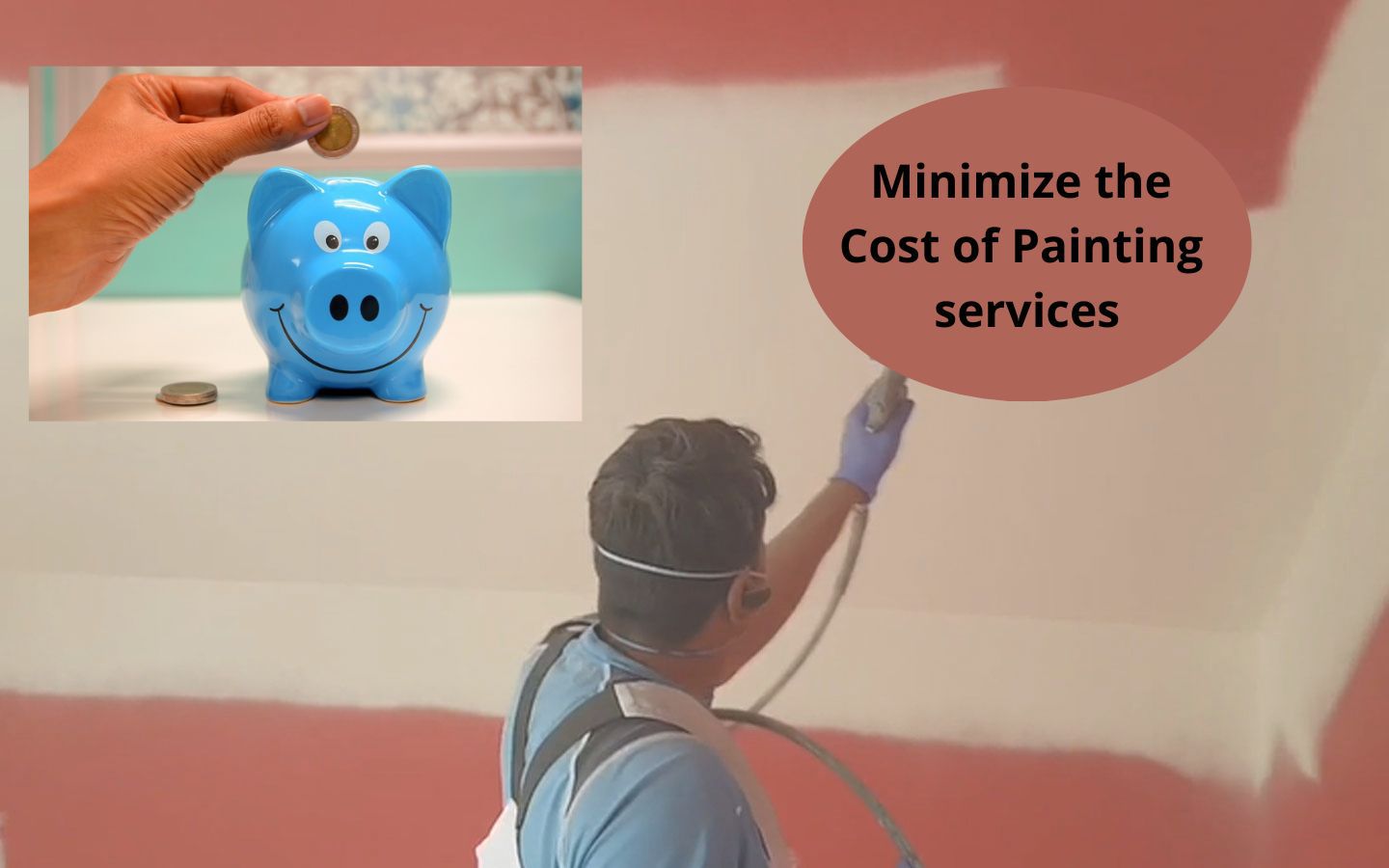 A fresh coat of paint can significantly boost the value of a home. This solid layer of protection can even prevent your house from environmental hazards. But, in Wellington, most people hesitate when it comes to considering the cost of professional painting services. Are you one of them?

Well, a reliable painting company never charges extra from their clients. But the following tricks can help you minimize the cost of painting services in Wellington. So, let's explore these first!

How to Reduce the Cost of Painting Services

Obtain Multiple Bids
Before making a deal with painting professionals, make sure you get multiple quotes from different painting companies. Ask for recommendations from your relatives and friends. Invite at least three companies to your home separately and request an estimate. Ensure the estimates specify the areas to be painted, number of coats, types of surface preparation, etc. Then compare the quotes. Your focus should be not to get the cheapest quote but to obtain quality service within your affordability.

Remove Your Belongings
Remove as much as you can from the space you want to get painted. Shift all your belongings to your garage or a spare room. The fewer obstacles and hazards in the way of your pro painting team, the less you will have to pay. And don't forget to remove everything from your walls.

Don't Wait Too Long to Repaint Your Home
If you want to change the paint of your home, don't wait until you see peeling or flaking paint. Otherwise, the professionals need to spend more time preparing the surface, which results in increased costs.

Choose the Colour Strategically
Take your time choosing the color. Remember, the more coats the painters apply, the more price you will have to pay. For example, bright red and yellow require four to five coats, which increases the overall cost. Hence, go for premium coats to get the job done faster and within your affordability.

Do Whatever You Can
You can save your bucks by doing what you can. So, before finalizing the deal with your painter, ask if you can reduce the overall cost by doing some tasks yourself. If you have skills, you can do prep work, such as patching, sanding, scraping, etc.

Contact Here to Get Your Home Painted
Are you looking for professional painters to paint your home? Get in touch with Painting Services Wellington. They offer exterior and interior painting services at a competitive rate. Visit paintingservice.co.nz for more detail.